Professional cultivation and sale of turfs
Are you considering beautifying your exterior and want to create an engaging place for your employees, colleagues, clients or family members? Carpet turf is the ideal solution for creating an inspiring and functional environment. We have been dealing with turfs for more than 20 years. Growing turfs is our passion and we make our best to create your turf. We will be happy to share our expertise with you.
What are the advantages of carpet turf?
Speed ​​and efficiency of implementation
Instant visual effect - you can have a beautiful and green turfs within 24 hours
Immediate use of your turf without the need for a long implementation process
Premium turf quality without the time-consuming removal of weeds, mosses and other limitations
Laying of the grass is possible almost all throughout the year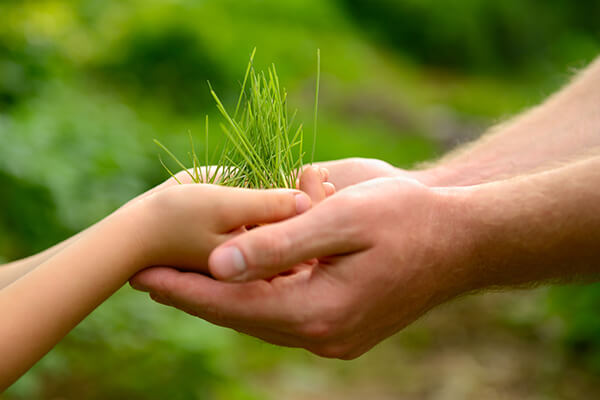 For growing turfs we use high quality grass seeds from the prestigious German company ProSementis, a leader in the international market in the quality and selection of turf mixtures. We use a special selection of grass mixtures, which is adapted to the climatic conditions in Slovakia, quickly regenerates and is resistant to diseases.
Type of turfs: wide-spectrum use, it is a turf with complex possibilities of use, for turf grass gardens, parks, sports grounds and is suitable for actively loaded groun areas.
Dimensions and technical specifications of individual carpet turf rolls:
thickness: 2 -2,5 cm, width: 40 cm, length: 250 cm
1m² = 1 roll
1 roll = approx. 15-20 kg
1 pallet = 25 - 60 m²
pallet dimensions - 120/100 - reinforced
the weight of one pallet is in the range of 500 - 1200 kg depending on water saturation
Carpet turf is laid on reinforced pallets of 120 x 100 cm. The pallets are backed up.
The customer arranges the transport himself
If necessary, we can arrange the transport included in our additional services.
We provide free turf loading!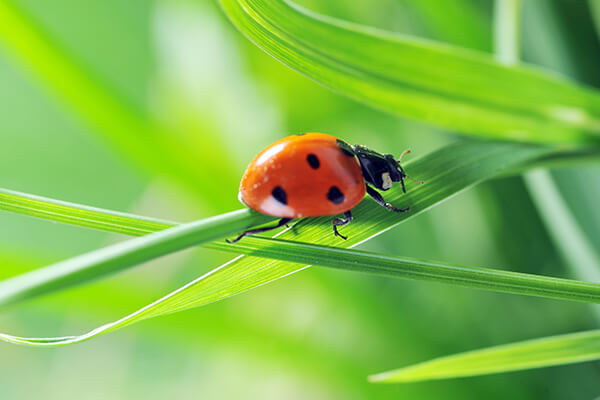 Important Notice:
Carpet turf must be laid no later than 24 hours after cutting. We recommend to leave the laying of carpet turf to professionals. In the summer months, the laying must be carried out immediately after the carpet turf has been imported (i.e. the terrain must be ready in advance) and consequently sufficient and regular irrigation of the turf must be ensured. Otherwise, the grass roll may scald or the roll may dry out if the irrigation is insufficient, resulting in yellowing of the grass.